We Protect Real Estate Investors From Lawsuits & Taxes So They Can Accelerate Their Cash Flow & Net Worth
Book A Time To Learn How We Can Help You
We've Protected +$1.2 Billion In Assets For Over 2,000 Real Estate Investors In All 50 States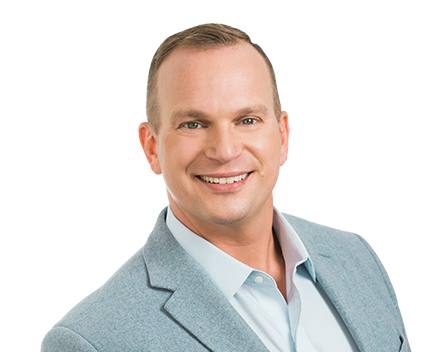 LINKEDIN
Let Me Introduce Myself
For those of you who don't know me, my name is Scott Smith and I'm the founder and CEO of Royal Legal Solutions. But I'm also a real estate investor, just like you. I've spent a ton of time figuring out how to protect my hard earned wealth and I want to share what I know in case it can help you too. Here's my track record:
2003
After high school I spent a year touring Mexico. I discovered my Spanish needed work after asking an old lady on the bus if I could "make love" to her handbag. Oops!
2006
I got my Bachelors at 20 and started tutoring. Before long I was making $1000/wk on 12 hours of work, so I studied investing in my free time. Within a year I had started my portfolio and paid off all my student debt.

2007
Next, I decided to shake things up and become a professional cage fighter while becoming a certified Montessori School teacher - I had a blast teaching Cosmology.

2012
Then I got a full scholarship to Albany Law School where I got my Doctor of Law (J.D.) in Litigation. During school I bought, rehabbed, & flipped a car repair shop for the back taxes and graduated debt free. This is where I fell in love with real estate.

2013
My first job was suing major insurance companies for high dollar claims. Apparently they like to collect premiums then deny coverage when things get expensive.

2014
I continued to invest and ended up making more money from real estate than my law job, so I quit and went on to get my first 10 single family homes. As my portfolio grew, so did my problems. All I wanted was fun adventures, but nobody could help me automate my "passive" business.

2015
Eventually I decided to solve the problem myself. I spent a year researching company structuring, bookkeeping, protection, tax planning, insurance, and more. By the time I finished, I had incredible peace of mind that I was doing things correctly.

2016
An unexpected side benefit was it made everything easier, and I quickly went from 10 properties to 20, then 30…all without ever having to fix my structure.

2017
I started sharing my ideas and landed a Bigger Pockets podcast. Within 9 months we had scaled from a solo practice firm to $2 million in revenue with no funding.

2022
My solution worked better than ever. Now we've helped over 2,000 real estate investors protect over $1.2 billion in assets in all 50 states.